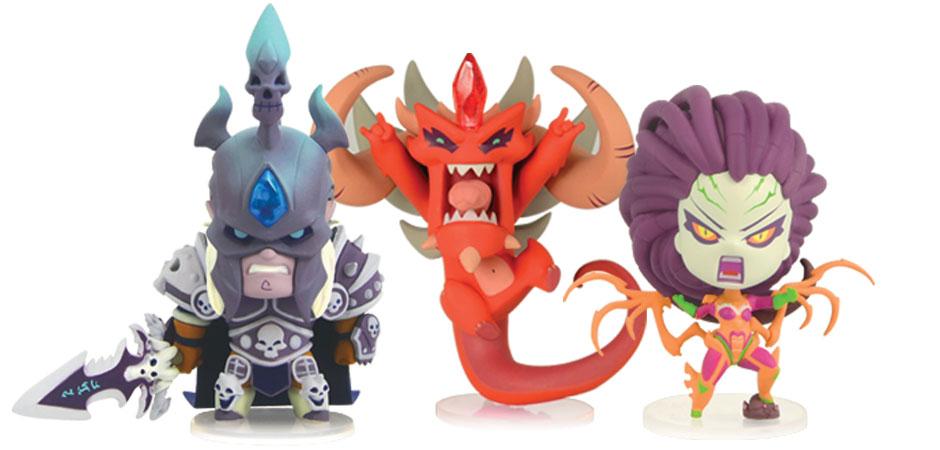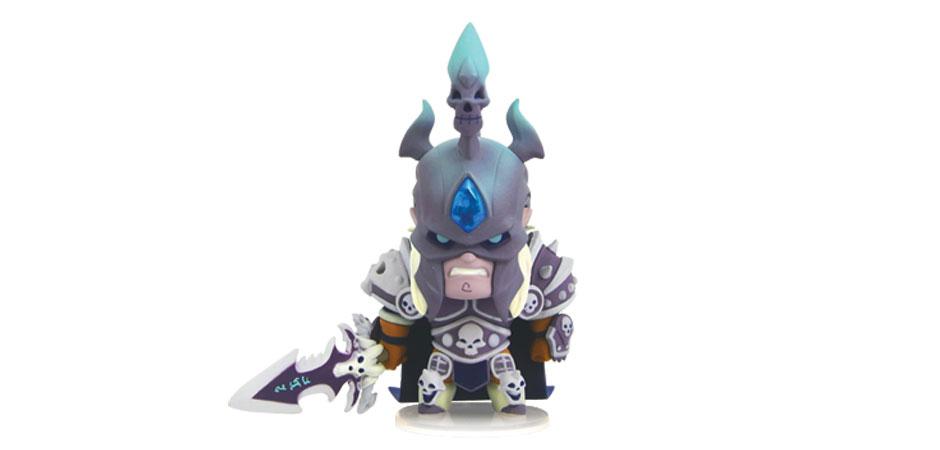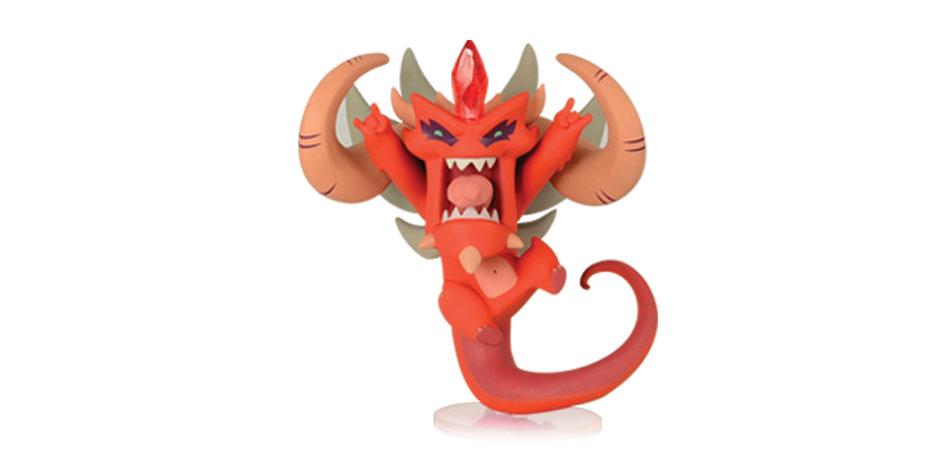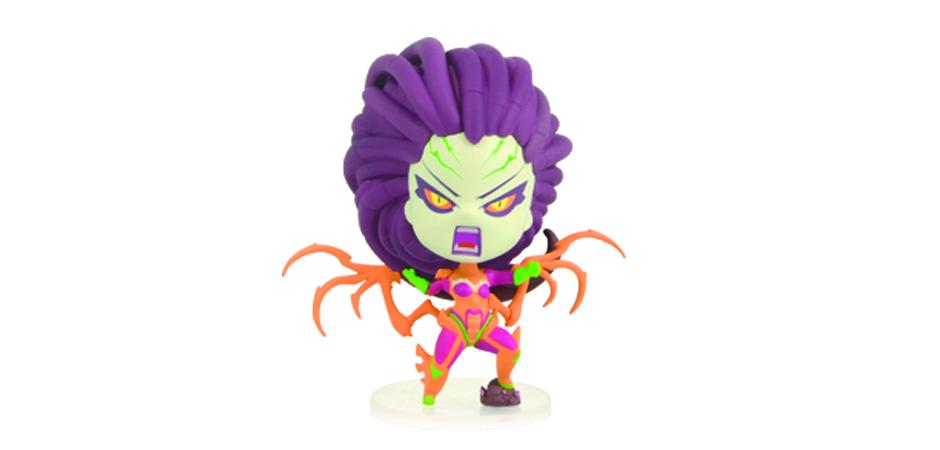 This adorably killer gift set of 3 mini figures was created exclusively for Blizzard fans & attendees at BlizzCon 2013. Check back soon for the backstory and "the making of" this terrifying-yet-adorable gift set.
Credits
Designed By & Distributed By: Activision Blizzard
Character Design & Illustration: John Polidora
Sculpted By: Bigshot Toyworks
Developed By: Blizzard Entertainment and Happy Worker
Made with Happiness By: Happy Worker
Special Thanks
John Polidora, Jason Bischoff, Brian Fay, Sean Wang, Kyle Williams, Bryan Langford, David Lomeli, Michele Mejia, Nicole Nichols, Matt Beecher, Nick Carpenter, Jason Stilwell, Glenn Rane, Jeremy Cranford, Steve Parker, Elisha Cabrera, Chris Johnson, Greg Wong, Raven Hood, Heidi Peckover, Shirley Yee, Bryan Aguilera, and Kris Schantz.
About BlizzCon
As one of the most premiere events in pop culture and gaming today, BlizzCon features game announcements, sneak peeks, demos, tournaments, and contests, and immerses attendees in the Blizzard universe. The nearly 30K tickets to BlizzCon sold out in less than 3 seconds this year, and those fast and lucky enough to score a ticket will be treated to two unparalleled days of gaming fun.