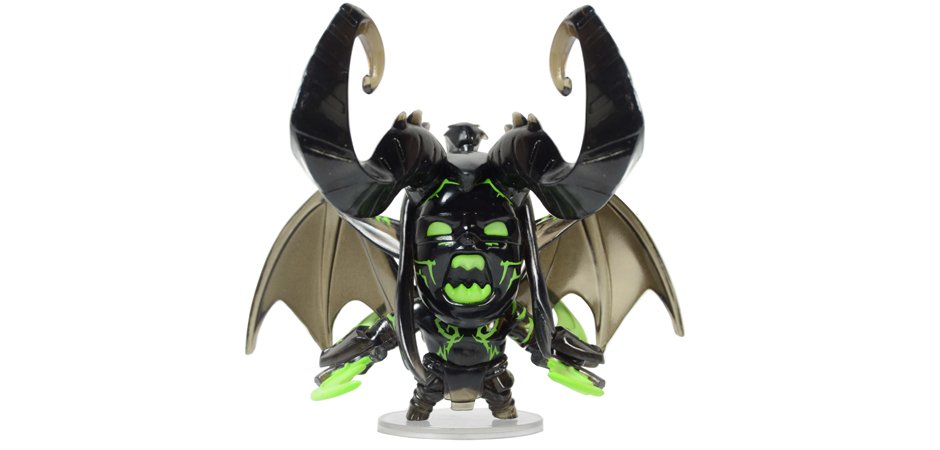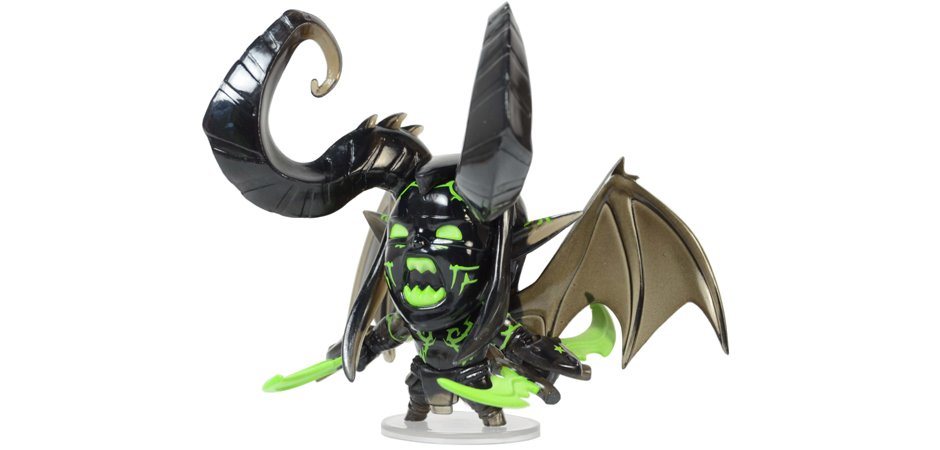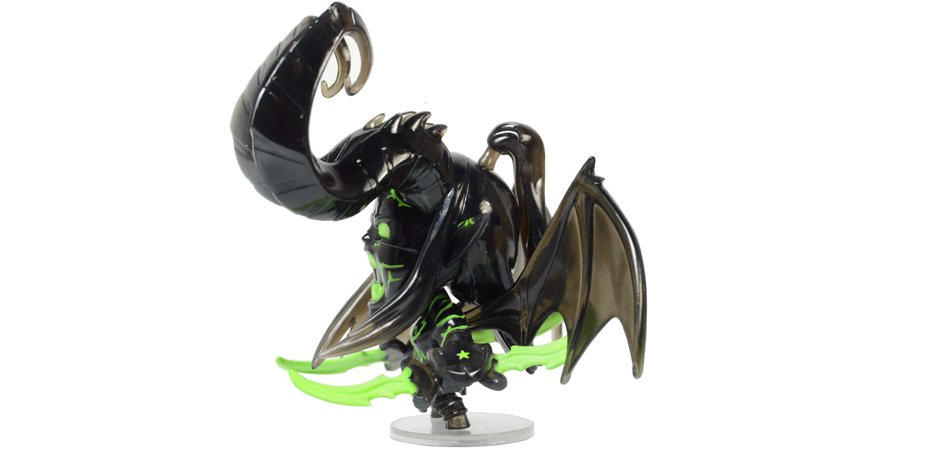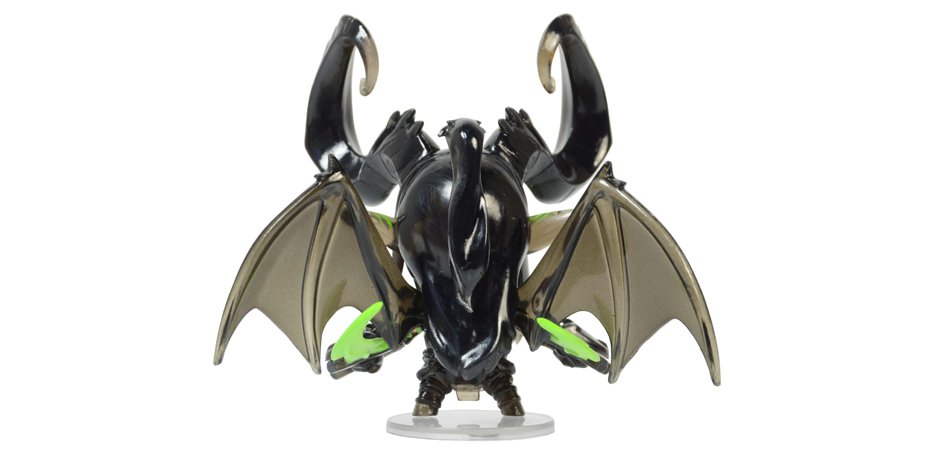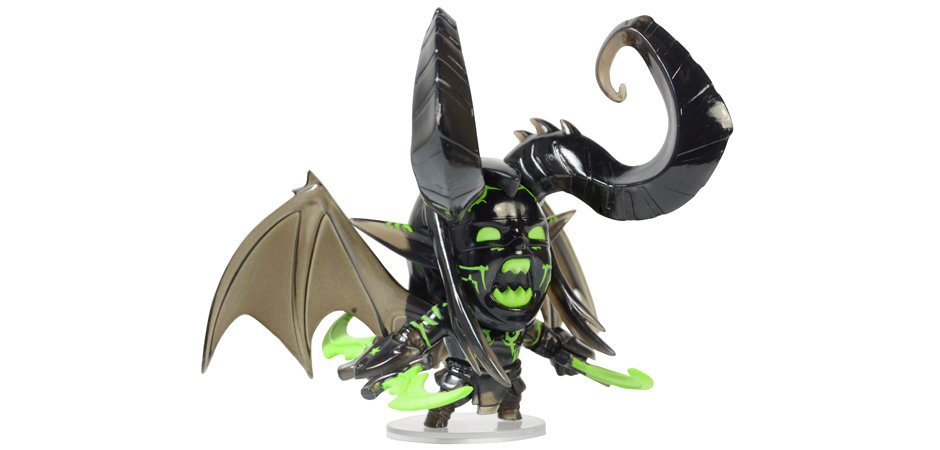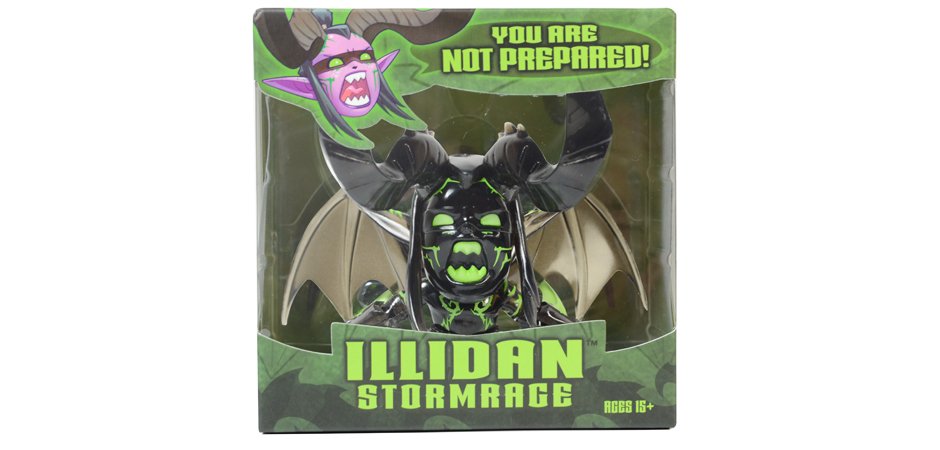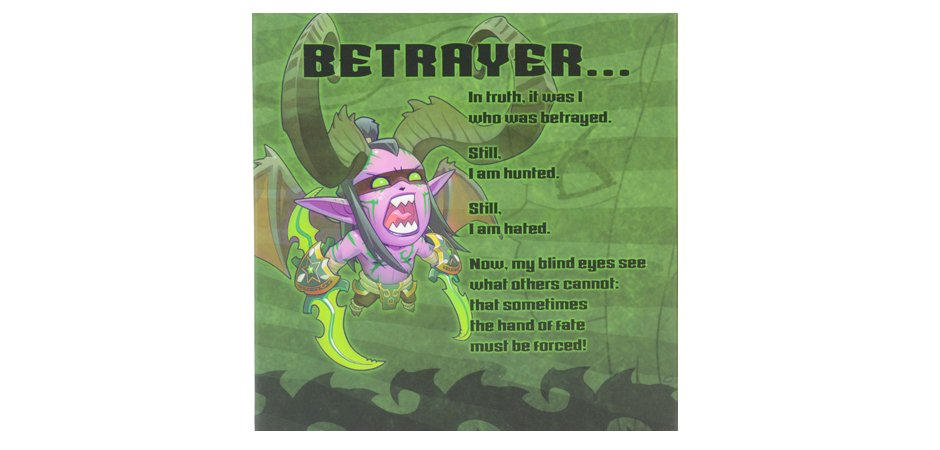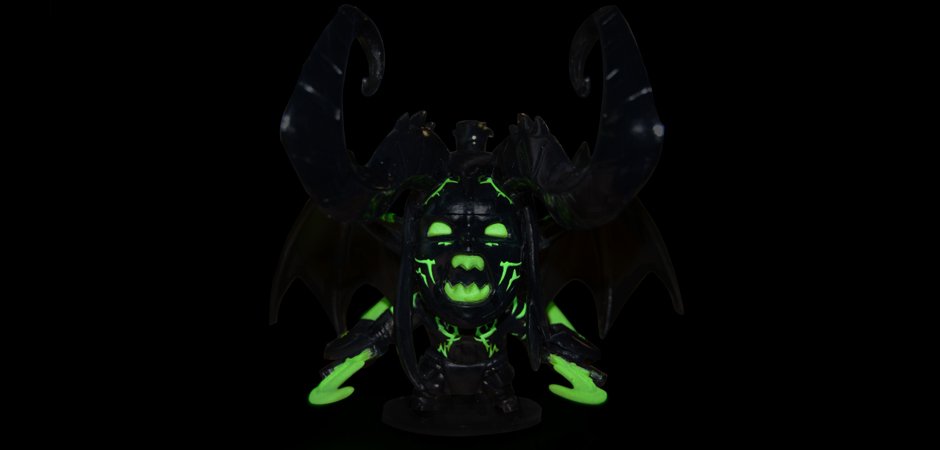 The newest addition to the Cute but Deadly vinyl figure line, Shadowform Illidan is one of Blizzard's sought-after exclusives at San Diego Comic Con.
The highly detailed and semi-transparent onyx black vinyl figure stands 3.5" tall including his horns and comes packaged in a window box. The green areas on Illidan glow in the dark!
Shadowform Illidan joins other beloved World of Warcraft, StarCraft, and Diablo franchise characters in the Cute but Deadly line. Debuting at SDCC 2013, with a subsequent appearances at BlizzCon 2013 and SDCC 2014, Cute but Deadly figures are small lil' fearsome darlings, big in sculpted detail and personality.
Credits
Designed by & Distributed by: Activision Blizzard
Links