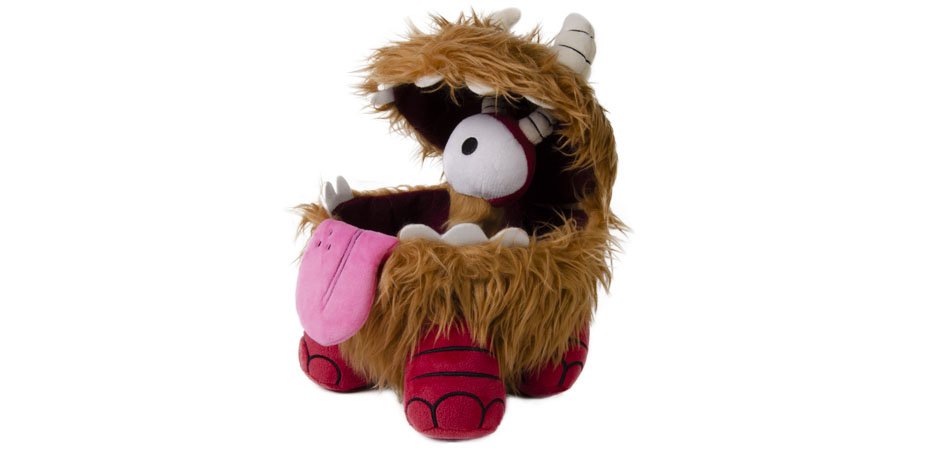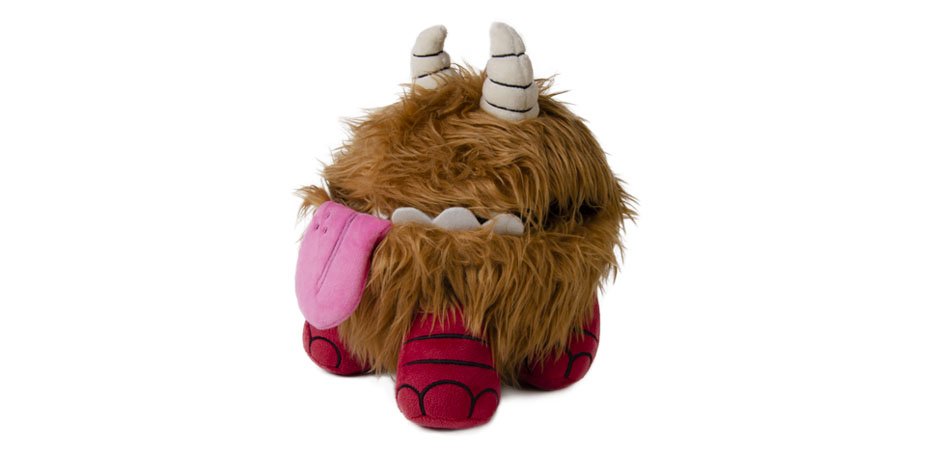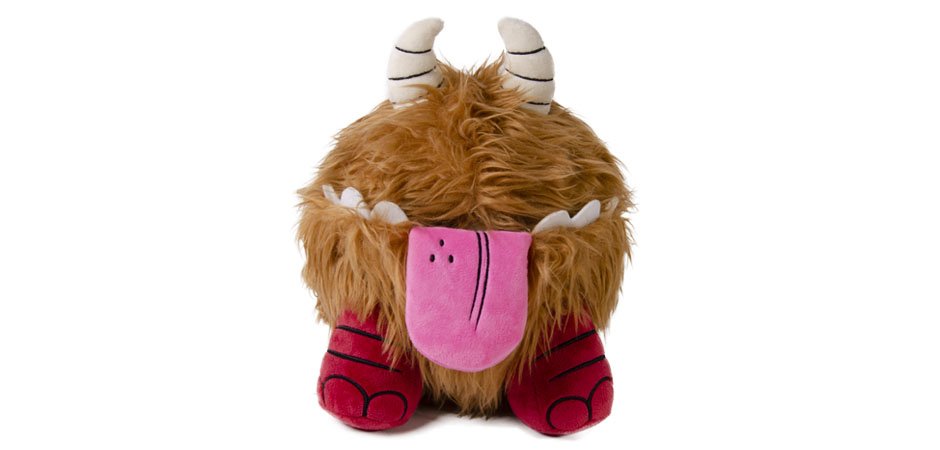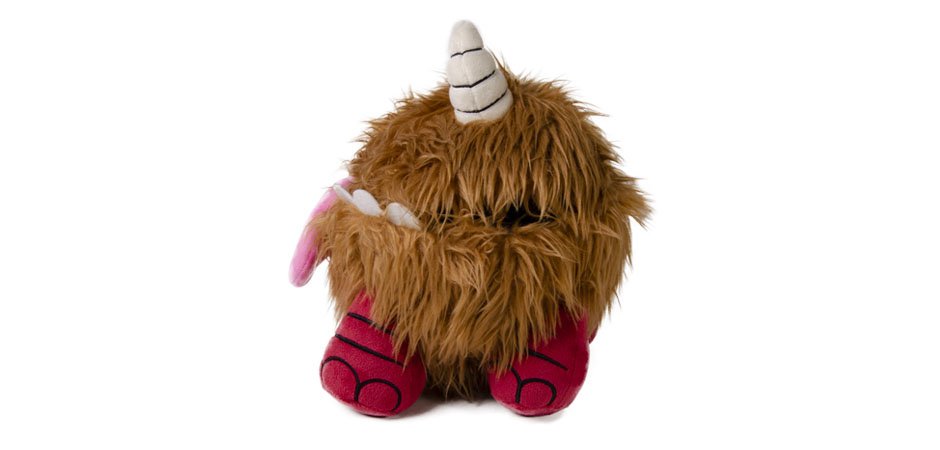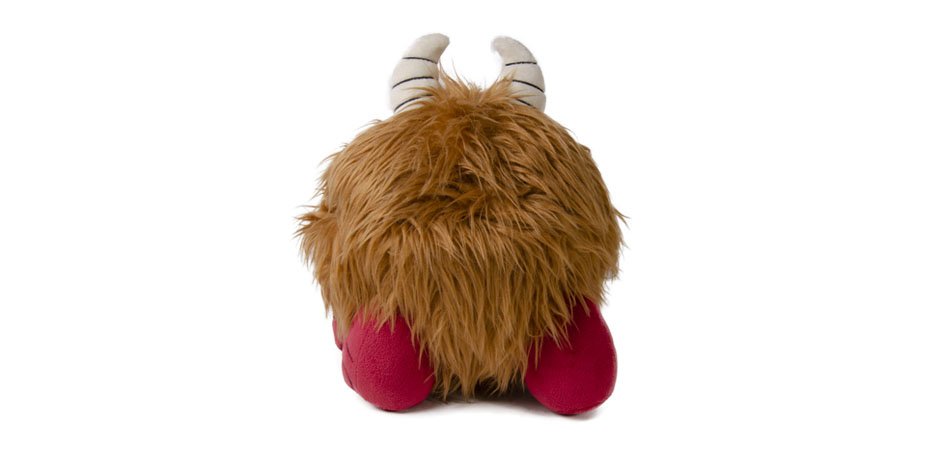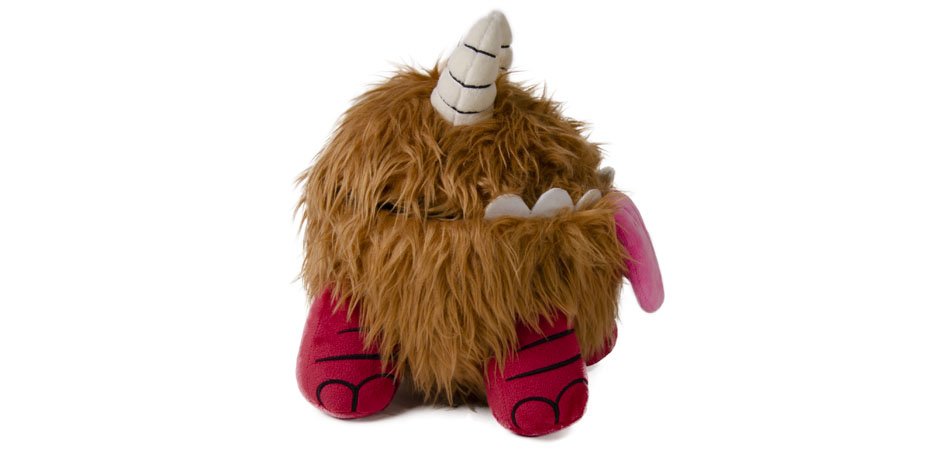 "Otto von Chesterfield, Esq." – Wilson, Don't Starve
In Don't Starve, you must craft, hunt, research, farm and fight to survive in a dark and whimsical world. Your surroundings are filled with characters and creatures.... some helpful, some harmful.
Following you everywhere you go like a loyal pup, Chester isn't just cute and slobbery. He's also a particularly handy companion - a portable walking "chest" that stores your stuff for you. Just make sure to keep him safe from the more dangerous inhabitants in the Constant! Chester spawns for your character after the "Eye Bone" has been placed in your inventory.
Chester stands over 9" tall and is made from high quality soft faux furs, felt and polyester blends. He functions just like the Chester in-game and can house any items that can fit. Comes complete with Eye Bone for spawning purposes.
Fine print: Chester plush will not actually follow you around IRL... sorry!