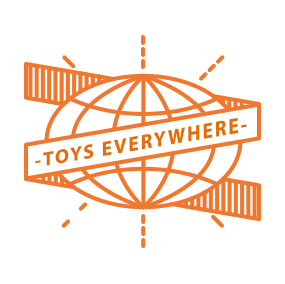 Happy Worker's team of toy and design geeks keeps cheerily busy creating and obsessing over custom toys and exclusive collectibles.
We don't talk about ourselves much - we prefer to be making fun things (+ creating happiness!).
But we've been told people want to know more about us, and that every website needs an "about us" section - so we hope this section helps A's some of your Q's.
Frankly, we're more interested to learn about YOU and how toys and collectibles can help create happy fans. So here's to our future conversation & toy joy-to-come!
---
What makes a Happy Worker?
A pinch of this, a dash of that, and more "what the?!" than you can shake a couple sticks at.