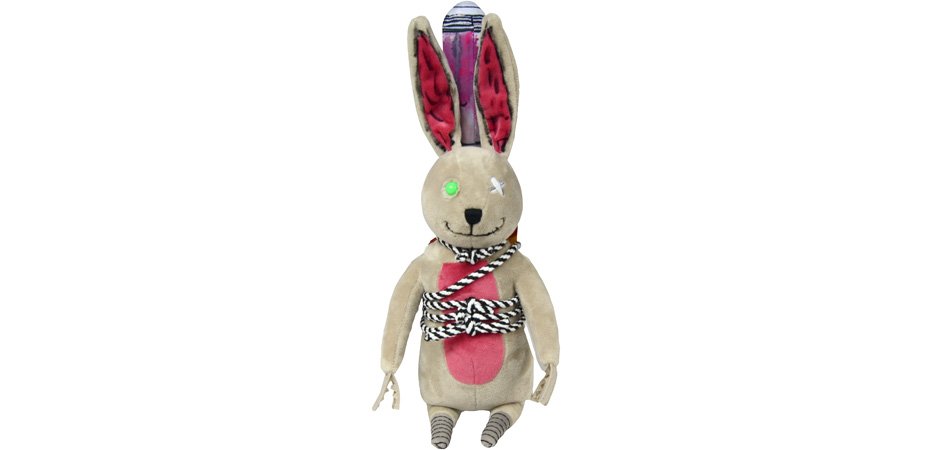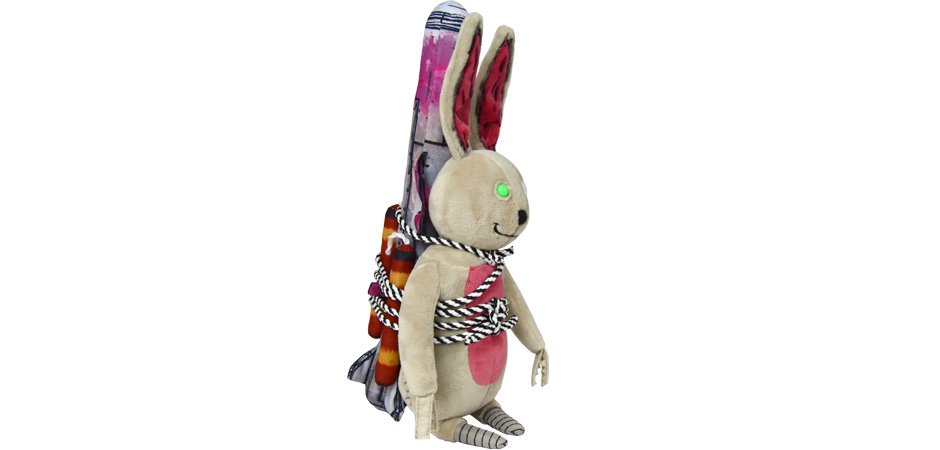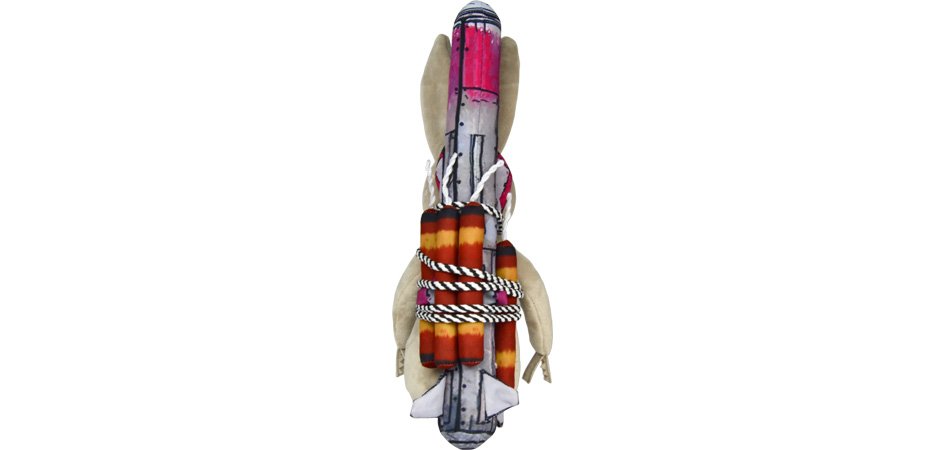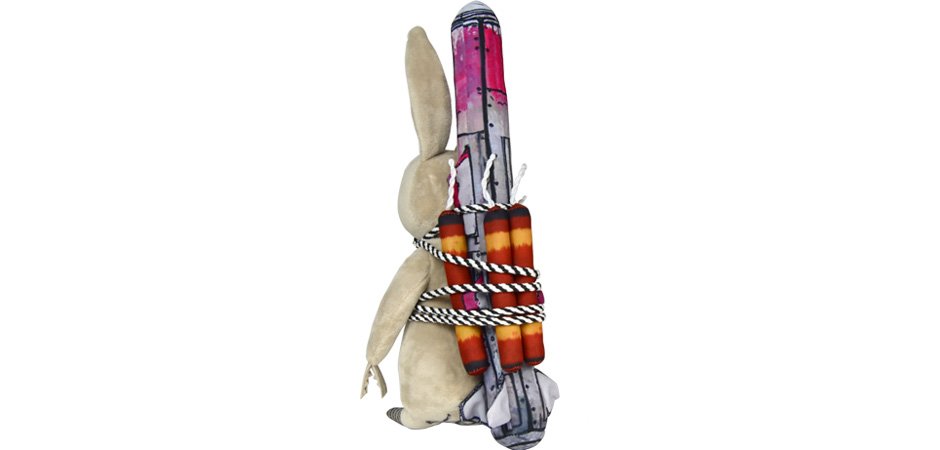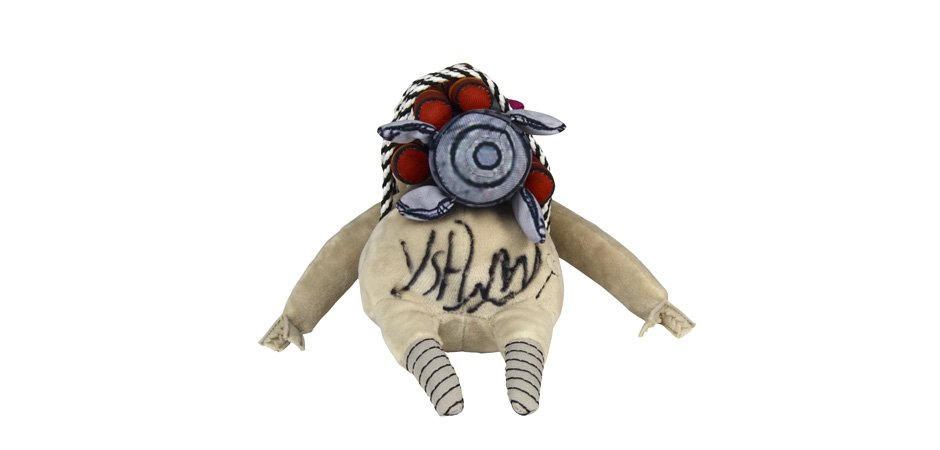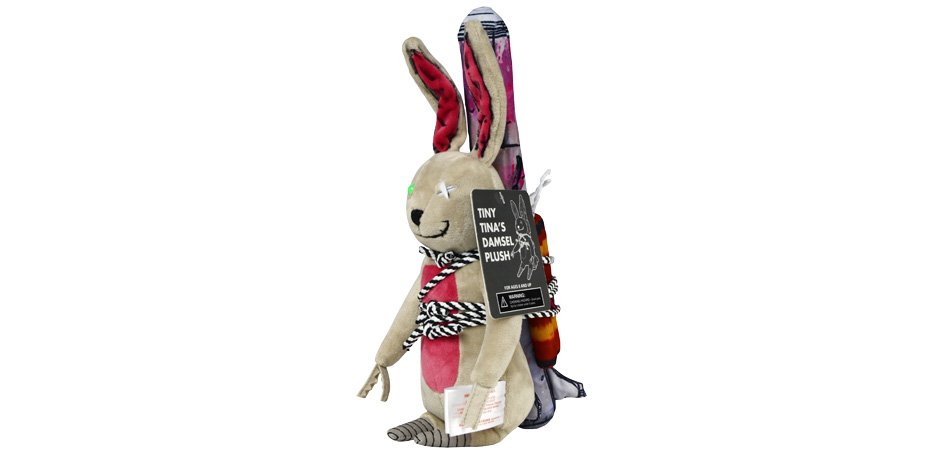 Calling all explosives experts! Tiny Tina's Damsel Plush is ready to launch into your arms!
Inspired by Gearbox's massively popular Borderlands, this soft rabbit plush is tied to a rocket loaded with dynamite. The 14" tall plush features battle damage, wire-equipped bendable ears, and plenty of cool details.
Rescue this Damsel before they're gone!
Credits
Designed by & Distributed by: ThinkGeek and Gearbox
Links